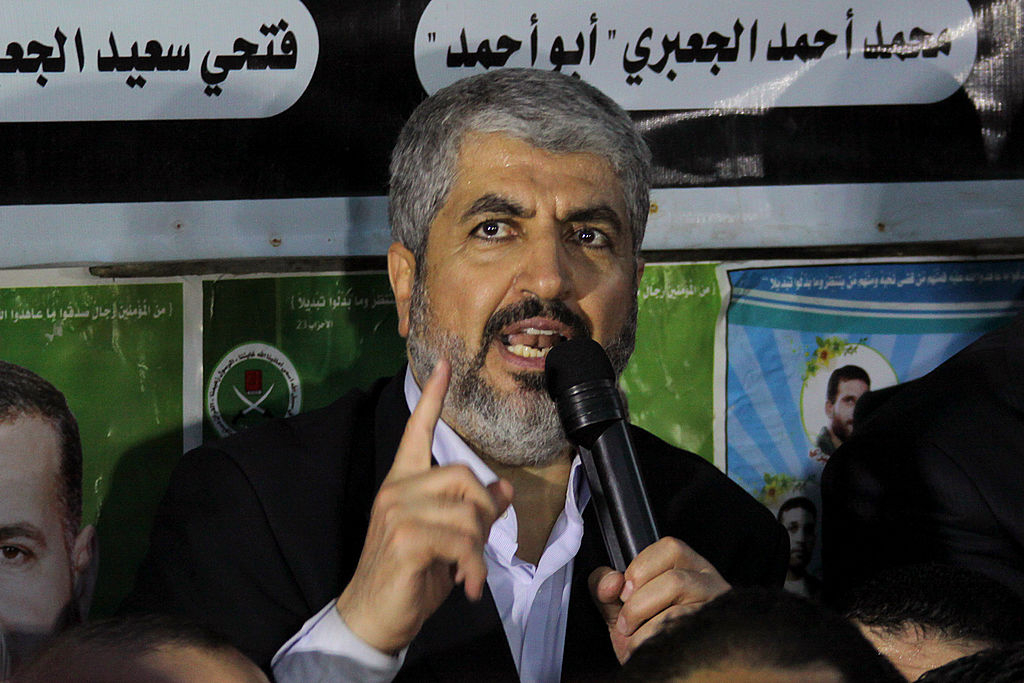 … Call Congress!
Better Censorship for Tyrants!
The U.S. announced its plan to pass the oversight of the agency to a global governance model on October 1, 2016. The Obama Administration says that the transition will have no practical effects on the internet's functioning or its users, and even considers the move necessary in order to maintain international support for the internet and to prevent a fracturing of its governance. Oh really?

The absence of the U.S. in overseeing the governance of the internet could spell the end of the current era of free speech on the internet, as well as free enterprise.
What guarantees are there that internet governance will not eventually end up in the hands of those very governments, seeing as they are all very eager to gain control of it? None. The Geneva Declaration of Principles makes clear that the UN, run by a majority of authoritarian governments, wants a decisive role for governments in internet governance.
Civil society groups and activists are calling on Congress to sue the Obama Administration — perhaps at least to postpone the date until more Americans are aware of the plan. It is not too late.
More here.
All that flies in the face of what Edward Snowden shares here.
.@hitRECordJOE asked people around the world if technology works for or against us.

What do you think?

— Edward Snowden (@Snowden) August 23, 2016